Web1 was read-only, Web2 is read-write,
Web3 will be read-write-own

.
Limitation of Web1 & Web2
Web1, referring to 1st generation of internet user portal i.e. static informative website, was transitioned to Web2 due to its read-only limitation.
Web2 are generally the social media which enables users to publish, share content & interact with others users. However, Web2 platforms are centralized & censored – your data & assets are held by site owners, they can remove them anytime with reasons.
Web3 – the decentralized future
Web3 incorporates blockchain, distributed ledger technologies, use of smart contracts, concepts of decentralization & token economies together, empowers everyone to take control of their own data with transparency in transactions, data integrity & anonymity.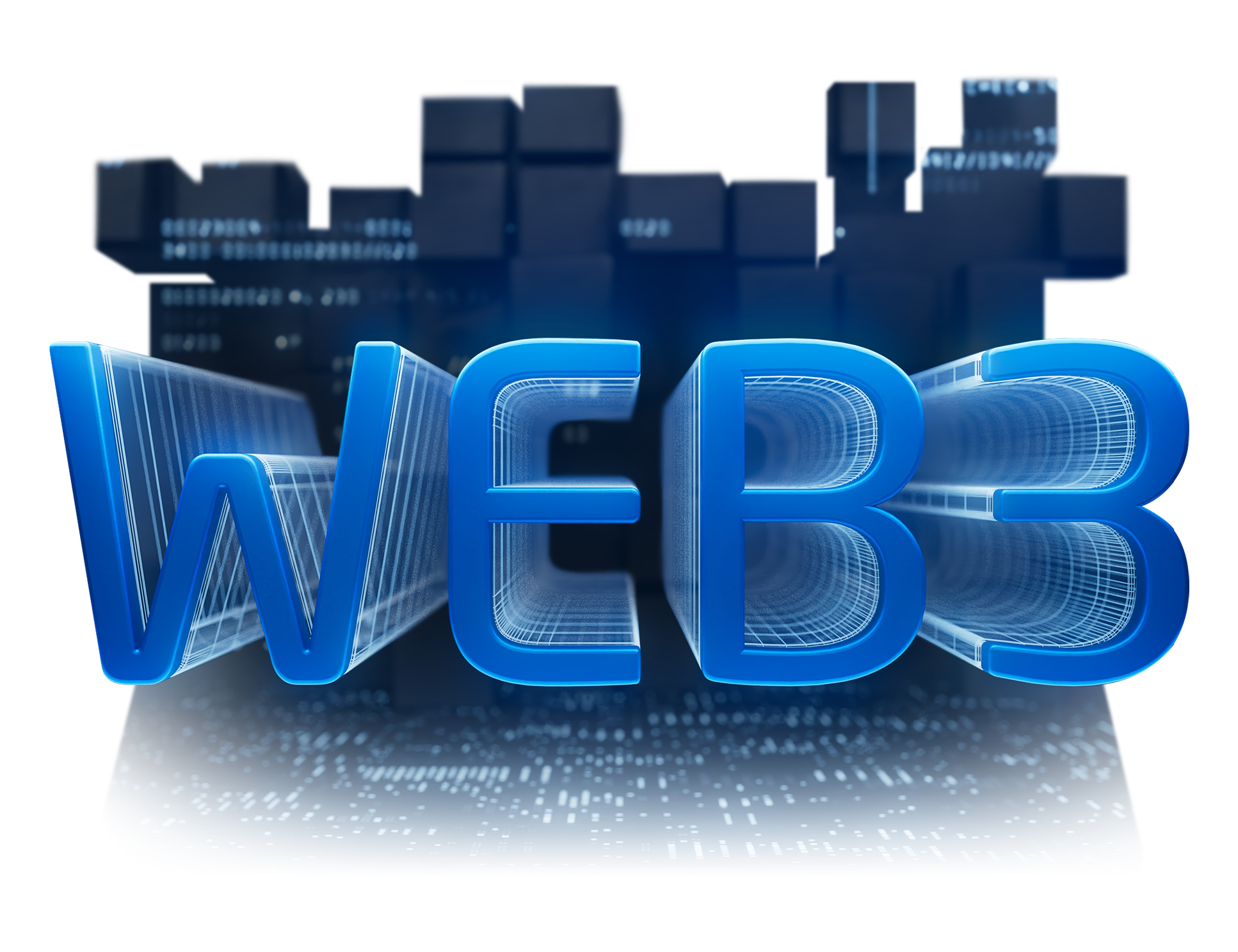 Paving your way for Web3
The high penetration rate of 5G, AI & machine learning in enterprises make Asia Pacific the most potential region for Web3 solutions implementation & Web3 development for businesses.
Web3 is about decentralization, permissionless, zero-trust & native payment. Blockchain enables moving of digital assets to distributed networks, creates decentralized ecosystems for apps & tokens, brings advantages to users such as privacy, data integrity, IP protections, proof of ownerships & without intermediates.
Top benefits of Web3 solutions & blockchain technologies for businesses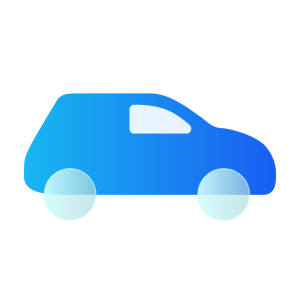 Speedy Transactions
No intermediates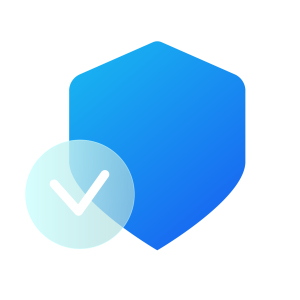 Data Security
Encrypted data with keys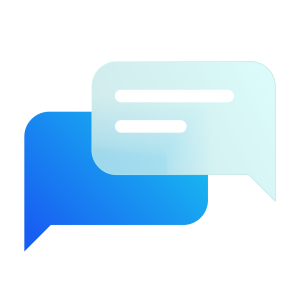 High Transparency
Public & traceable records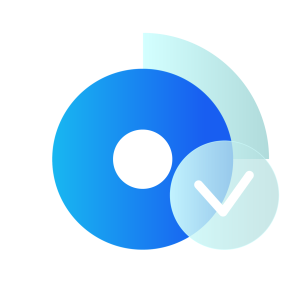 Data Authenticity
Algorithms avoid changes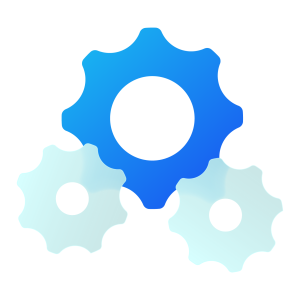 Increase Automation
Streamline procedures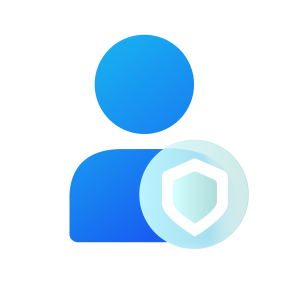 Privacy Protection
Anonymous records
What industries have been benefiting from adopting Web3 solutions
Farsighted enterprise leaders have been deploying blockchain technologies, NFT & web3 solutions to transform their traditional business processes while creating new streams of revenue.
Learn More
Financial institutes & insurance

Digital assets management

Educational institutes

Online gaming
Manufacturers

Supply chains

Pharmaceutical

Government bodies
How Web3 solutions & NFT services can improve your businesses
Blockchain is a technology for secure data recording, a public online ledger with encrypted & anonymous data for transactions tracing. Companies can leverage the advantages to automate procedures, save manpower for validation & eliminate intermediaries.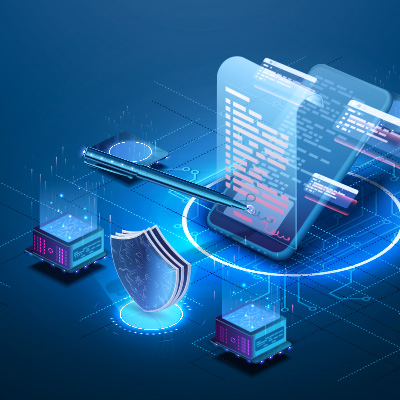 Smart contracts
Automation with accuracy
---
Smart contract is a computer program run on blockchain. It can be pre-defined & executed instantly when predetermined conditions are met. It automates standard procedures without manpower & ensure transaction accuracy.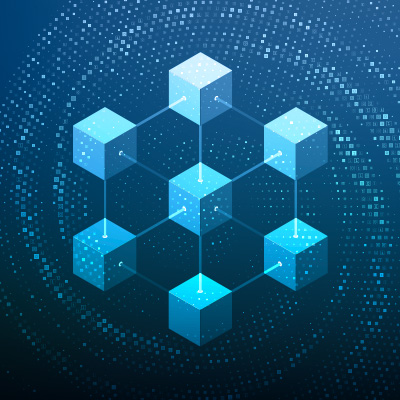 Decentralization
Speed up transactions
---
Decentralization is enabled by adopting distributed ledger technology (DLT) which allows peer-to-peer (P2P) transactions directly between two individuals. Intermediates will be eliminated which help save transaction time & costs.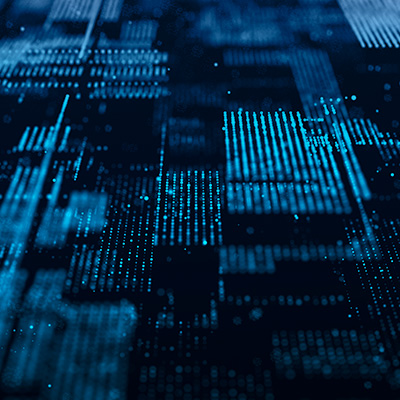 Distributed ledger technology
Data security
---
Distributed ledgers are databases shared across network & spread over locations. It allows participants to access the identical copy of data at network nodes. Any changes can only be made with approval of the majority of participants, & will be copied to others to ensure data is accurate & syned.
What Web3 solutions & NFT services we provide
Backed by our blockchain developers, we help enterprises develop DApps (decentralized applications), provide NFT services & implement web3 wallet app to support their web3 business transformations. Contact us for more advice.
DApps development

NFT services & deployment

Web3 wallet app development

Web3 game development
Smart contract development

Nodes management

IPFS or cloud server

Blockchain advisory